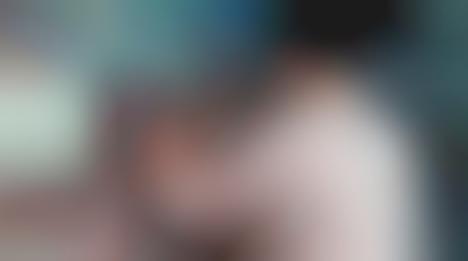 Anouk Wipprecht's Medical Wearable Helps Doctors Monitor Kids
A new, slick and non-invasive medical wearable has been designed to help doctors monitor kids with ADHD in the daily environment. The device is cutting-edge as it is portable, non-invasive and themed after the myth of the unicorn. As a result, the product allows for doctors to seamlessly monitor the P300 wave in kids.
A delayed P300 wave — "a brain mechanism used to evaluate or categorize events that happen," is indicative of a child with ADHD. Anouk Wipprecht's medical wearable is able to monitor the activity in real time which will allow for a more accurate diagnosis, as well as better solutions for addressing the issue. These can come in the form of environmental modification or the administration of medication only based on necessity.
Photo Credits: Anouk Wipprecht/g.Tec, Christina Bakuchava