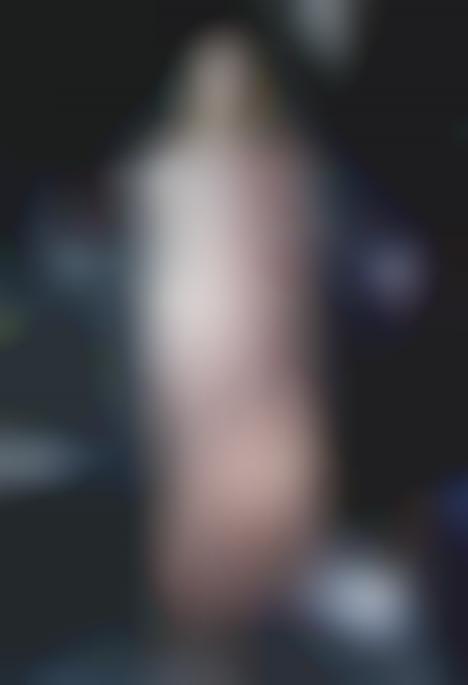 The Gucci Cruise Collection for 2020 Boasts Disney References
The Gucci Cruise collection for 2020 was debuted at the Capitoline Museum in Rome and it wowed the audience which included celebrity attendees like Elton John and A$AP Rocky.
The experience was a culmination of Gucci's fashion inspirations for the seasons. The spotlight was given predominantly to the Disney motif. This past year, the luxury label has been focusing on infusing its capsules with playful, animated elements. As a result, the brand looks toward Disney as the epitome and most widely recognized symbol of childhood. From Mickey Mouse-adorned bags to subtler extensions of the character on short-sleeved button-up shirts, the garments in the Gucci Cruise collection are cheerful, without a doubt. In addition, the label introduces design motifs that relate to Ancient Rome which significantly changes the direction of the show.
Photo Credits: Dan Lecca/ Gucci