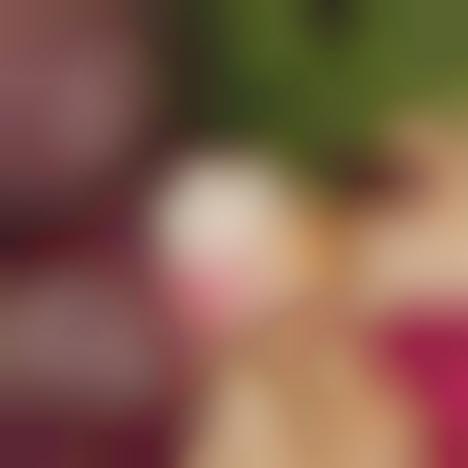 The Superfood + Vitamins Moisture Boost Packs Ginger, Beet & Kale
From kale, beets and ginger to red algae, reishi mushrooms and chia seeds, Sweet Chef's new Superfood + Vitamins Moisture Boost is a versatile superfood skincare product that is packed with beneficial ingredients. According to the K-beauty brand, the superfood-infused moisturizer was "specifically designed to work with each and every one of our serums and to cater to all kinds of skincare needs." The product can be used on its own or combined with a favorite serum or oil to amplify its benefits.
The antioxidant-packed product is said to have a whipped texture that feels virtually weightless on the skin and helps to fight free radical damage, diminish the appearance of fine lines, and immensely hydrate and moisturize and calm the skin.