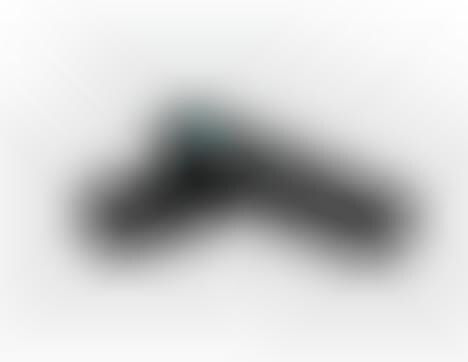 Dish Has Launched Its AirTV Mini For Streaming Video Content
Dish recently launched its AirTV Mini, which is a 4K HDR-compatible streaming device. The AirTV Mini is able to provide a number of different streaming options, including Sling TV, Netflix as well as over the air channels. The device can also access other apps that work with Android TVs. The AirTV Mini also features a sleek design that can fit comfortably in a person's hand.
The device can be plugged into a TV through an HDMI port, which will bring up the Sling TV app, which has Netflix inside the app. Other apps can also be accessed through Google Play. OTA channels can also be accessed, as the company notes it wants to bridge the gap between streaming a conventional TV.
The AirTV Mini is available now and has a $79.99 price point.
Image Credit: AirTV