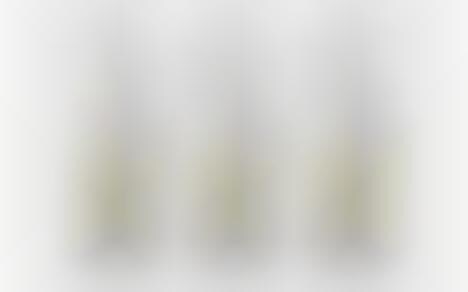 The Elmhurst 1925 Milked Oats Has 28 Grams of Whole Grains
The Elmhurst 1925 Milked Oats beverage now comes in a single serving size for consumers to pick up when looking for a way to enjoy plant-based milk out of the house.
The new product variety comes packaged in a carton and contains 330ml, which makes it perfect for drinking on its own or pairing with your choice of additional ingredients. The product contains just five ingredients including oats, water, cane sugar, natural flavors and salt, and is completely free of added oils or gums with 28 grams of whole grains per serving.
The new Elmhurst 1925 Milked Oats product was explained by Vice President of Marketing at Elmhurst 1925 Peter Truby who said, "Portioned to be consumed in one sitting and shelf-stable, Single Serve Milked Oats gives oat milk fans a healthier option that's easy to take on the road wherever their life takes them."