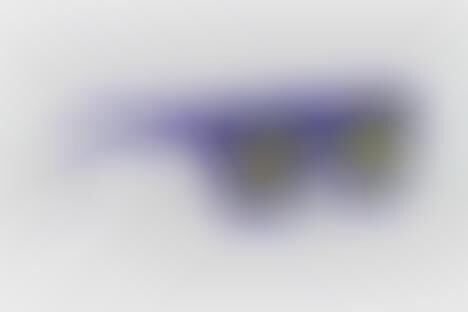 Brain Dead Unveils Post Modern Primitive Eye Protection
Streetwear imprint Brain Dead unveils the Post Modern Primitive Eye Protection collection for the Spring/Summer 2019 season, featuring its inaugural eyewear selection. The capsule features retrofuturistic designs that draw inspiration from a variety of areas including comic culture, skateboarding, and punk culture.
The three contributing influences are transformed into eyewear frames by the names of the Chibi, the Elia, and the Tani. Notably, these models are constructed from thick cellulose acetate frames to ensure eco-friendly approaches and are also bio-degradable. The nylon lenses also have 100% UV protection and branding details are found on the arms, with one side boasting the logo and the other reading "BRAIN DEAD." Additionally, each pair arrives in a Brain Dead case along with a cleaning cloth.