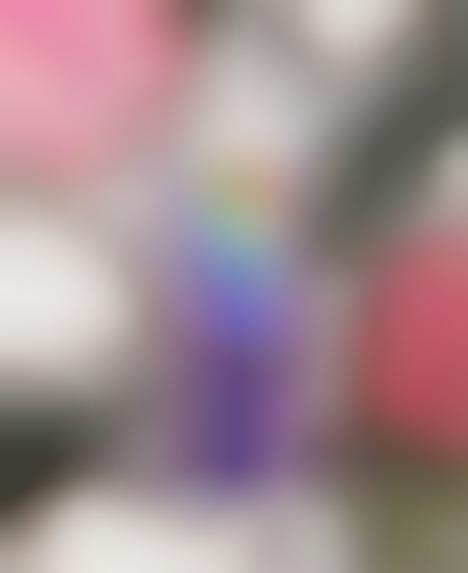 The Antisoial Dry Hair Mask Repairs & Restores with Vegan Silk Extract
The Antisoial Dry Hair Mask is a first-of-its-kind leave-in product from IGK Hair that repairs hair from the inside out. Unlike many hair masks that are creamy or liquid-like, this overnight treatment is meant to be sprayed on dry hair before bed and brushed through the strands "immediately before bed," according to the brand. Upon waking, consumers can wake up and comb their hair but do not need to wash or style their hair again—much like a dry shampoo treatment.
The vegan-friendly product helps with everything from controlling frizz and hydrating hair to adding shine and UV protection. The unique hair product is safe for both colored and chemically treated hair and is powered by an innovative vegan silk extract.