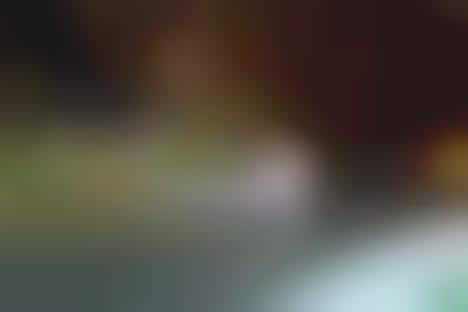 The DVELAS 'Vaurien' Floating Sun Bed Has an Upcycled Design
The DVELAS 'Vaurien' floating sun bed is a durable piece of outdoor furniture that will provide a comfortable spot to enjoy warm weather when relaxing by the pool or in a backyard.
Designed by Enrique Kahle, the seat is made from upcycled sails from aquatic vessels, which gives it its ability to easily withstand the elements and provide a contoured shape. The chair can be used as a lounge for soaking up sun when poolside or even in the water thanks to its waterproof design that is supported by a fiberglass batten.
The DVELAS 'Vaurien' floating sun bed weighs just 7.5 kilograms and speaks to an increased demand for upcycled home decor as consumers seek to curb their purchase of new goods.
Image Credit: DVELAS