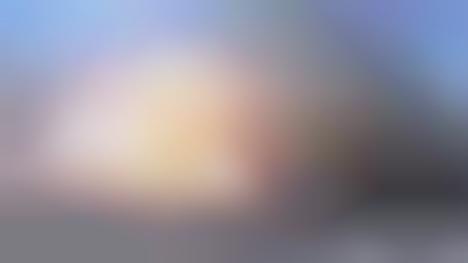 Coachella Captures Attendees with a Tech-Powered Feature
Coachella is a multi-generational event that captures the minds of young and old through unforgettable performances and immersive stage experiences. To stay true to its ethos, the festival tapped augmented reality to curate space-themed features for its Sahara Tent.
At designated timeslots — times that have been made known through a "countdown clock on a major screen," attendees were able to lift their phone and through the Coachella app, access a variety of filters that will take them to another planet. This includes planetary objects, astronauts, space stations and more. The stage experience was available on both weekends in April. It was designated as a tech-powered half-time show and was sure to delight everybody with a mixed-reality feature..