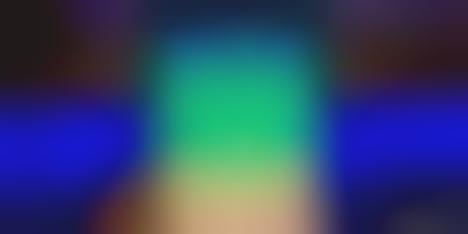 Hulu 4K Streaming is Now Enabled on More Platforms
Hulu 4k streaming is newly available across new platforms, including Chromecast Ulta as well as Apple TV. Hulu is one of the largest streaming platforms and new 4K streaming abilities allow the company to better position itself in the market. However, Hulu notes that for users to access the enhanced streaming, they will require a 16 Mbps connection.
Currently, Hulu 4K streaming is limited to the only Hulu content in which it created, this includes Hulu shows like the Handmaid's Tale and Runaways, and more. However, the company continues to work to grow the library of shows that can be streamed in 4K.
Image Credit: Hulu