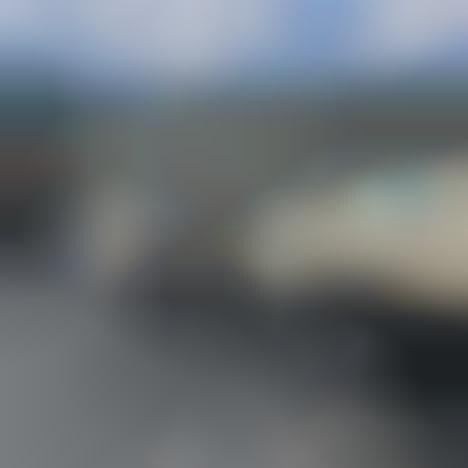 The SportsRig TrailStomper Can be Upgraded According to Needs
Camping and life on the road have become quite popular amongst consumers seeking to shake off the shackles of urban life, which is being supported with products like the SportsRig TrailStomper. Developed as a lightweight solution for camping, the trailer is capable of being customized to your needs to ensure that you don't have to leave all the comforts of home behind when heading out on a journey. The trailer offers 22 cubic feet of storage space and can carry a total of 650 pounds when on the open road.
The SportsRig TrailStomper starts at $4,899 and can be completely customized with add-ons including kitchen equipment, a Tepui tent and much more to allow for comfortable off-grid living.
Image Credit: SportsRig