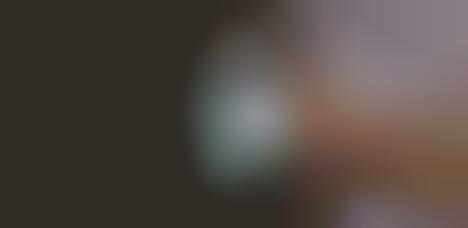 The MTA Fare is Now Payable Through the Apple Pay App
Moving forward, individuals with smartphones in New York City will have a seamless experience when paying the MTA fare. Starting May 31st, the Metropolitan Transportation Authority rolled out a tap-to-pay system which will allow commuters to enter the subway with their Apple Pay app.
The installment of the NFC-based payment method is surely indicative of the convenience of digitization and it will omit a lot of hustle when paying the MTA fare to ride. In addition, to Apple Pay, Google has stepped up and offered its contactless payment app as an option to enter the subway.
As of right now, the new OMNY system is being tested out and no special deals have been rolled out. To start with, individuals can pay the MTA fare through Google or Apple Pay "on the 4/5/6 subway lines between Grand Central Station in Manhattan and Atlantic Avenue-Barclays Center in Brooklyn, as well as the buses in Staten Island."