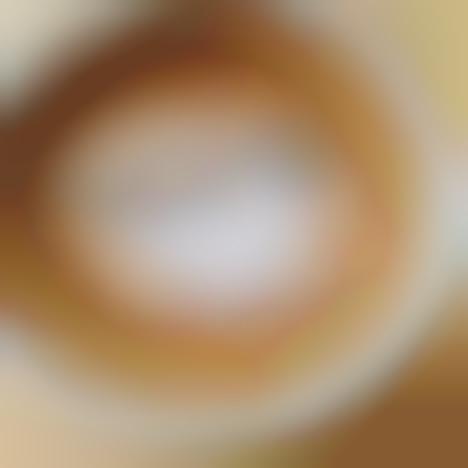 Barista Kunit92 Creates Extravagant Bird-Themed Latte Designs
Ku-san, a Japan-based latte artist that goes by the username @Kunit92, is making headlines after photos of her bird-themed lattes went viral. The lattes include portraits of cockatiels, parrots, and sparrows, all created from the foam of the coffee beverages. The artist was initially inspired by her pet parrot but has since started accepting requests to capture other birds.
These elaborate coffees are curated for the niche stylized-latte demographic, which is prominent in Japan. The artwork creates a memorable social media moment, making it extremely popular with Millennials and Gen Zs. The artwork prompts prosumerism with these generations, encouraging them to promote the businesses with artistic lattes on social. With more and more baristas becoming creative in their coffee artwork, we will likely see a rise in the specialty skill.
Image credit: This is Colossal, @Kunit92/instagram