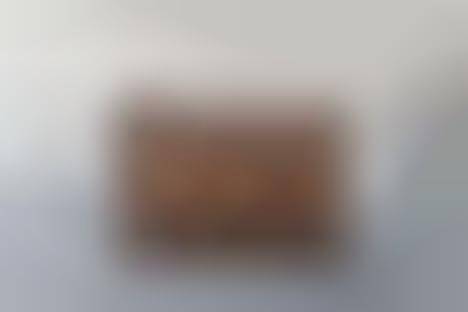 Wallace Sewell Breathe New Life into an Iconic Modern Design
The Bauhaus movement celebrates its 100th anniversary in 2019 and as a result, brands and designers alike are paying tribute to the event through specially curated and modern launches — from Bauhaus libraries on wheels to dormitory blanket revivals.
Wallace Sewell — a London-based design studio, was commissioned by Jörg Klambt — the founder of Designshop Bauhaus Dessau, to reimagine a famous object by Bauhaus's head of weaving Gunta Stölzl. Exuding the stylistic principles of the school, Wallace Sewell sought out to recreate the Bauhaus dormitory blanket that was first created in 1926. The studio preserved the original pattern of the cloth but added two new colorways nonetheless. All three palettes are characteristic of the modernist styles of the movement.