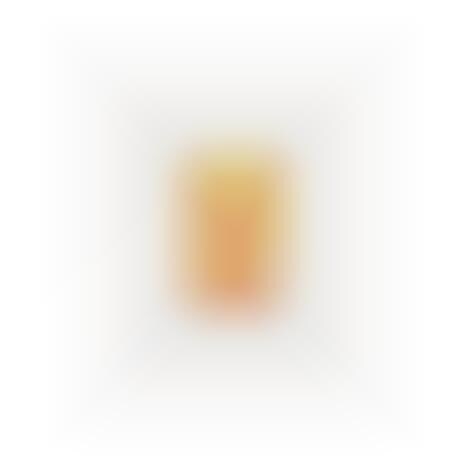 Asda's Banana Blossom is Branded as a Meat & Fish Alternative
The banana blossom, also sometimes called the "banana heart" is the flower that grows at the end of a banana fruit cluster and is often used in Asian and Indian cooking as a substitute for fish. The unique chunky and flaky texture of the banana blossom—much like jackfruit—makes it an ideal plant-based alternative to meat, as it works well with sauces and seasonings.
Uk supermarket chain Asda is now selling canned Banana Blossom in Water that's expressly branded as a "versatile alternative to meat and fish." The meat substitute, which is recommended by the retailer in soups, stews and curries, is depicted as the filling of a classic British meal, battered fish and crispy chips.